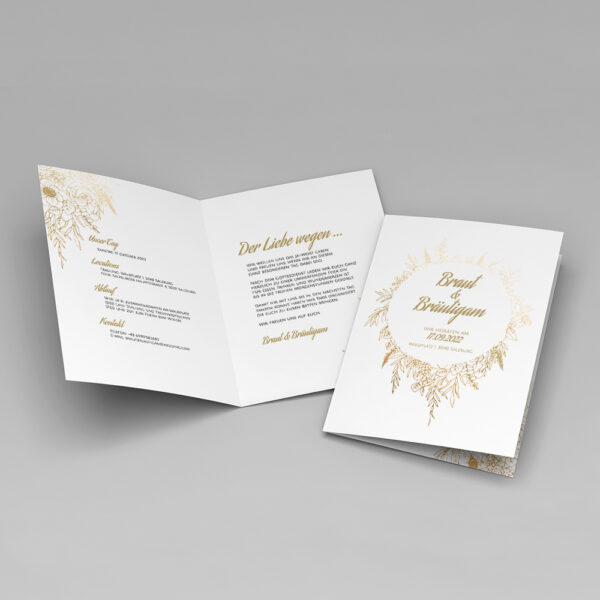 Botanical gold invitation
25.00$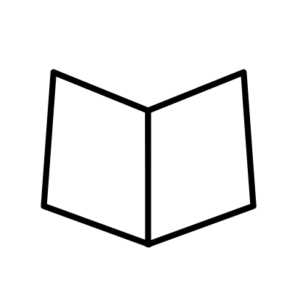 Folded card A5 portrait (148 x 210mm)
Now is the time to get married!
With our (pre-) designed wedding invitations you can not only increase the anticipation of your future guests for the beautiful day. You can also add your own personal touch to your wedding invitations using your own texts and images. Your wedding invitations are refined by means of foil stamping in gold, silver or rose gold in order to guarantee a high-quality and extraordinary look.
Compare
Online Design
Combine it with our layouts and fonts.

Start Design
Your artwork
Upload file